Pictures of Radar
Here I am at my Auntie Debbie's House - She spoils me!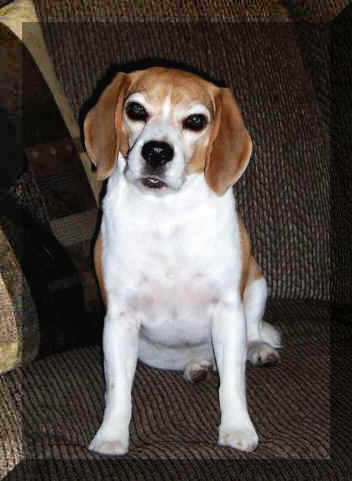 Radar has two speeds, FAST and SLEEP.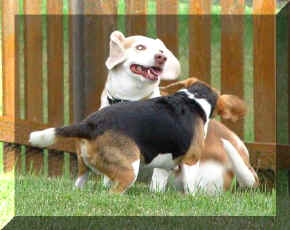 Playing with Zachary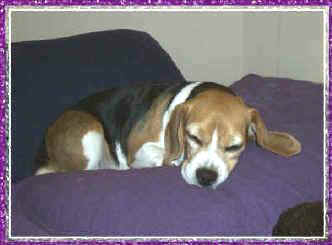 Taking a nap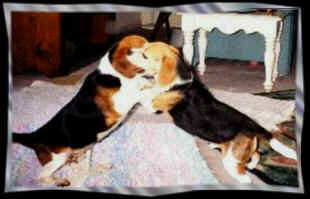 Playing with Daisy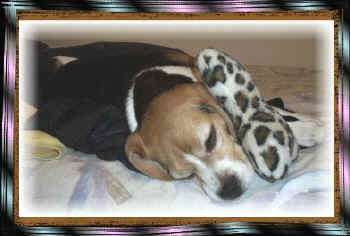 Taking a nap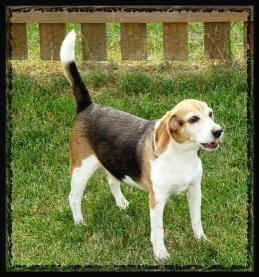 Guarding his yard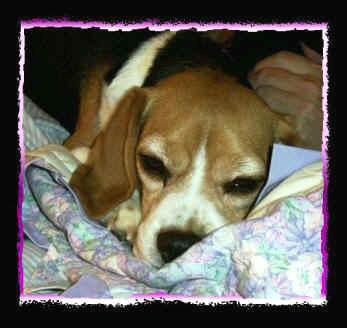 Taking a nap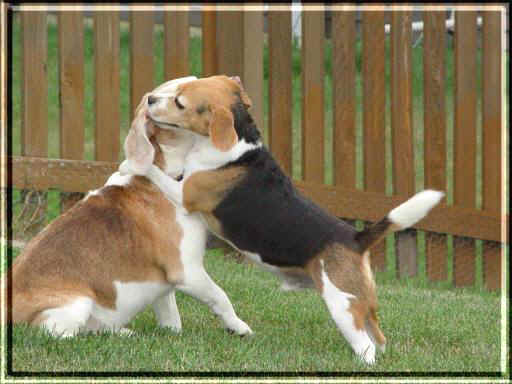 Giving his friend a hug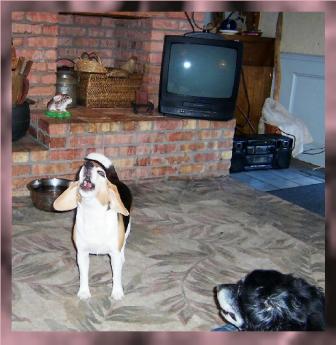 See that big dog in the corner? I'm trying to get him to play!
To see pictures of Radar's incredible climbing ability please click here.